Hoe werk die PIE-wet en uitsettingsbevele?
---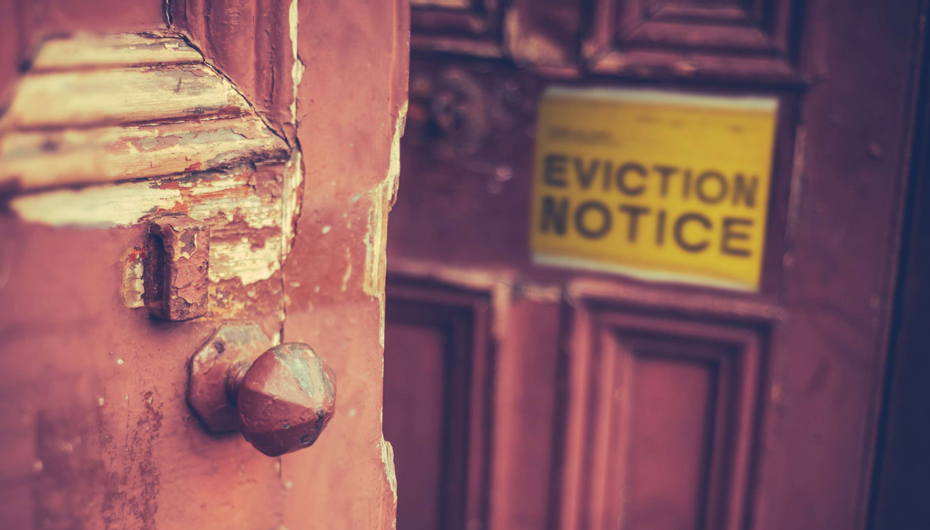 Igna Klynsmith bespreek 'n saak oor die skikking van agterstallig huurgeld.
Hy praat ook oor die PIE-wet (Prevention of Illegal Eviction from Unlawful Occupation of Land Act) en hoe om 'n uitsettingsbevel te bekom.
Veronique van Heyningen praat met regskenner Volker Kruger oor artikel 7 (3) van die Wet op Egskeidings.