Ons oseane en seelewe is onder druk: verstommende foto's
---
Suid-Afrika se oseane het 'n ryk seelewe, maar baie spesies is onder druk.
Kyk na die verstommende foto's:
South Africa is truly blessed with an incredible marine diversity BUT not nearly enough is being done to protect it.
We urgently need government to take conservation of marine Apex predators seriously and to stop practices such as shark long lining , the Natal shark nets and other highly destructive fishing methods if we are to protect what is left. Our sharks are dissapearing VERY QUICKLY.
Chris Fallows together with his wife Monique have for over a quarter of a century worked with False Bays world famous great white sharks. Chris has hosted or facilitated many of the worlds most famous marine documentaries for BCC, Discovery Channel and National geographic including shows such as Planet Earth, Blue Planet, Life, Africa, Shark, and the 9 Air Jaws shows to name a few.http://www.apexpredators.com/about/documentaries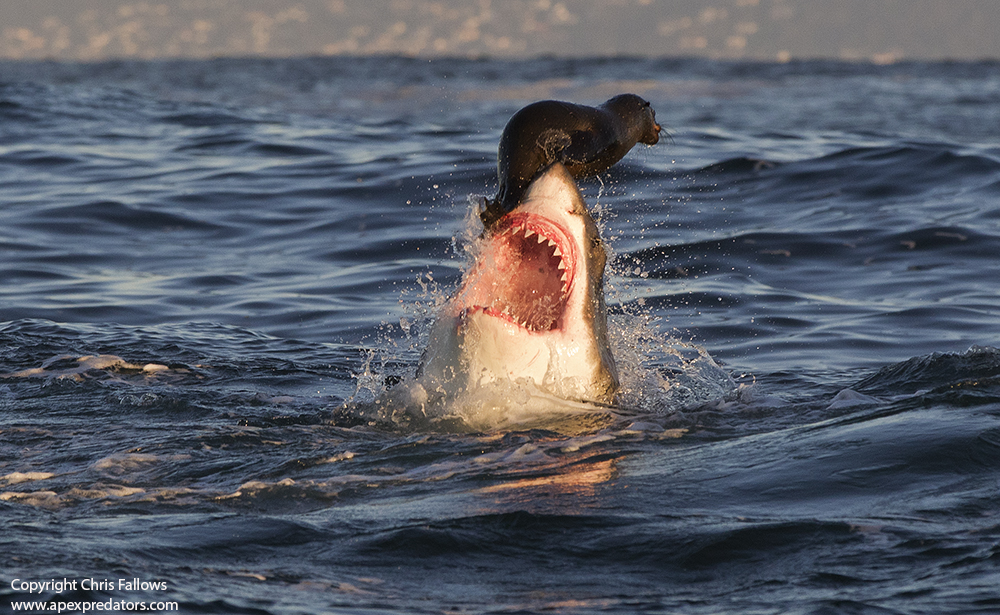 Chris is primarily a wildlife still photographer and is passionate about all that is wild and incredibly proud of the wildlife we have in Southern Africa and off our coast.
Chris has co authored 15 scientific papers on sharks in South Africa and has written a book "Great White and the majesty of sharks".http://www.apexpredators.com/shark-cage-diving/conservation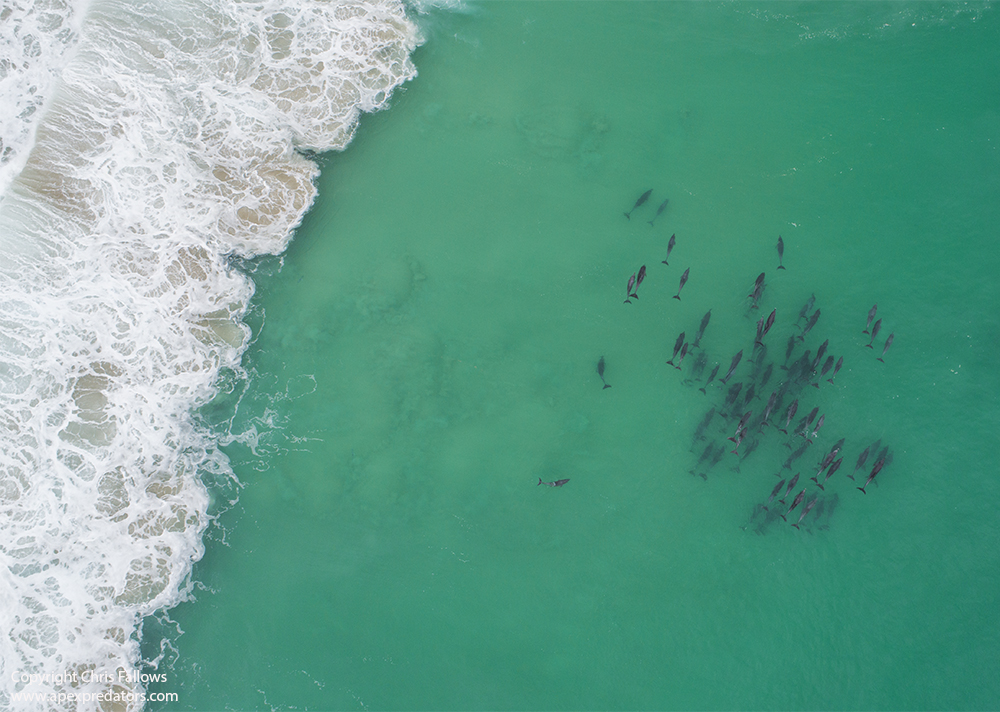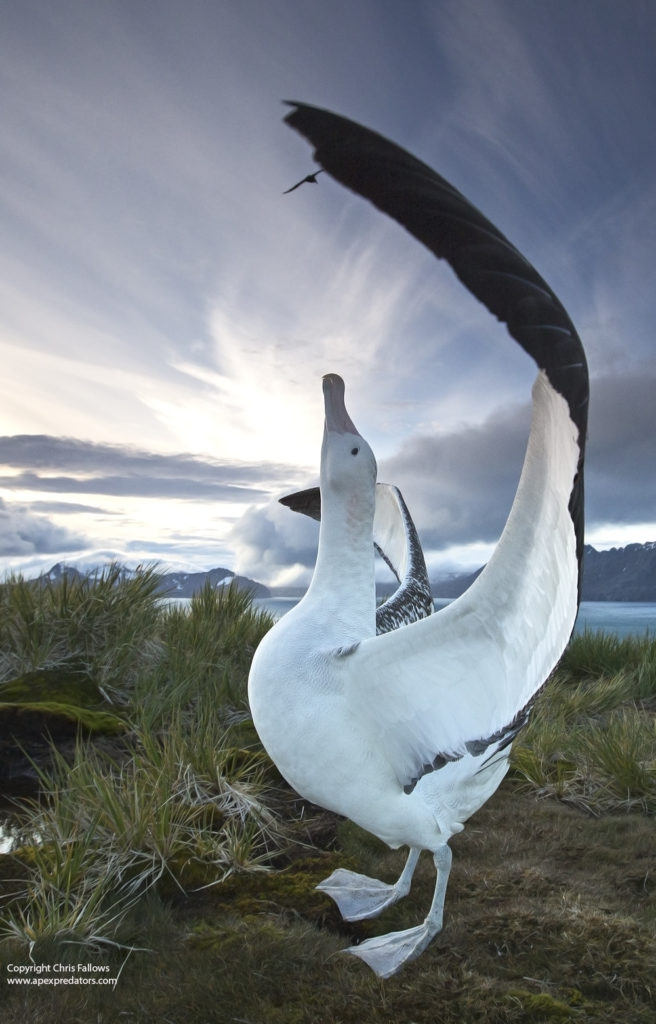 South Africas breaching great white sharks are HUGE news in other parts of the world. People are fascinated by them and in some cases they have an almost cult like following.
Each year Discovery Channel has a week long special on sharks, called SHARK WEEK, that is watched by 30 million Americans alone. https://www.discovery.com/tv-shows/shark-week/about
The breaching great whites of False Bay have been the most successful component of this week and have created a huge interest in sharks abroad.
articles written on False Bays great whites have been the MOST popular EVER  marine story online for National Goegraphic https://blog.nationalgeographic.org/2015/07/09/ten-photos-of-great-white-sharks-to-take-your-breath-away/
Nearly 100 000 people come to South Africa each year with the primary focus of seeing sharks and it is a wonderful example of how sustainable eco tourism has created jobs, uplifted communities and shown conclusively that sharks are worth so much more alive than dead.
It is also a great example of how images both still and film can create such an interest in a subject that in reality just a small percentage of a population may ever get to see.
Chris and Monique spend roughly 200 days a year at sea working with and photographing marine wildlife. Chris tries to always look for inspiring backgrounds to his images that enhance what his subject is doing.He also firmly believes that other than always looking to be creative the most important thing a wildlife photographer can learn is to anticipate what his or her subjects might do. Getting to know what makes each species tick will greatly enhance your results and more importantly will make your time with that animal so much more enjoyable and enriching. Chris shoots with Canon photographic equipment and generally with a 1DX mk ii  and 70-200mm lens whilst at sea with the great whites but also extensively uses wide angle lenses.