Langtermyn behandeling van depressie is onvoldoende in SA
---
Terwyl baie mense vrolik is en die feestyd geniet, is daar ook baie mense met donker gedagtes van selfdood, en nie meer kans sien vir die lewe nie.
In die vierde episode in die reeks 'Laat die lig in' fokus ons op kliniese, wetenskaplike feite oor depressie en Prof Lizette Rabe deel meer persoonlike inligting en dinge wat haar help om die dood van haar seun te verwerk.
Deel 1:
Deel 2: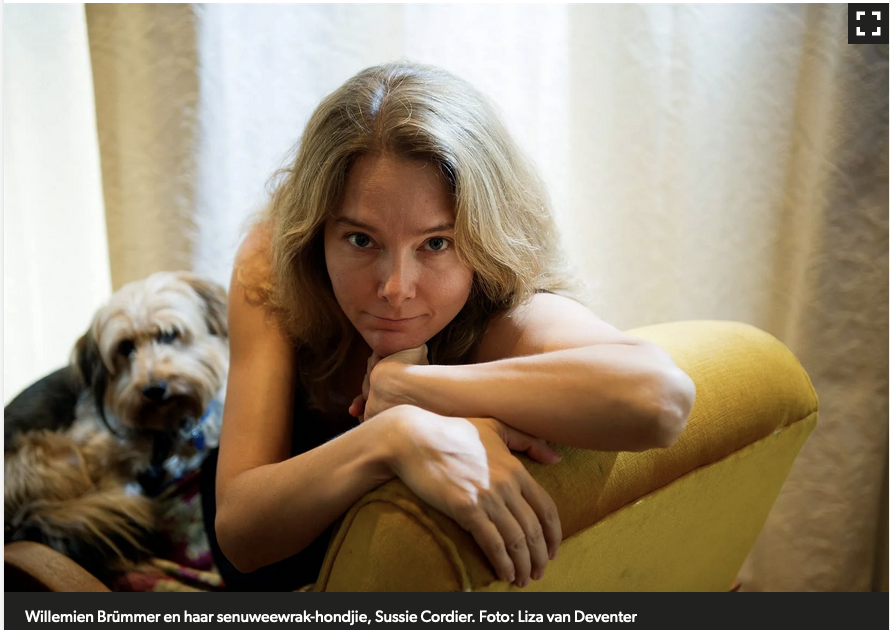 In die derde episode in die reeks 'Laat die lig in' vertel die bekende joernalis Willemien Brümmer hoe sy haar angstigheid, wat soms verlammend en oorweldigend kan wees, bestuur. Sy vertel wat vir haar help, hoe sy begin draf het, en hoe belangrik stories en skryf vir haar is.
Die program word opgedra aan haar pa, prof Guillaume Cornelis Langenhoven Brümmer, wat op 4 Januarie oorlede is en wat Willemien die 'eintlike storieverteller' noem.

Luister ook
Luister ook na die eerste twee episodes in die reeks 'Laat die lig in' om mense met donker gedagtes en wat sukkel met depressie en angstigheid hoop te gee deur die vertellings van drie vroue wat regstreeks deur hierdie siekte getref is.
Deel 1: Drie formidabele vroue, prof Lizette Rabe, Willemien Brummer en Sophia van Taak, het regstreeks te doen gekry met selfdood, depressie en angs, en deel hul insigte oor wat hulle geleer het en wat vir hulle gewerk het.
Deel 2: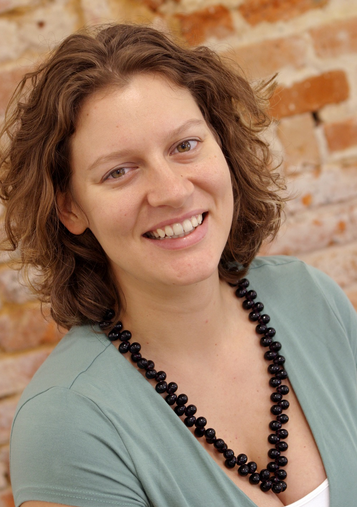 Laat net die lig in, sê Sophia van Taak, wat al self 'n einde aan haar lewe probeer maak het. As jy in hierdie tyd nie kans sien vir die slae van die lewe nie, kry hulp, want daar wag nog 'n wonderlike, onvoorspelbare avontuur met die naam 'lewe' op jou. Laat net die lig in.

Agtergrond-inligting
Meer oor die Ithemba Stigting: https://ithembafoundation.org.za/
Kontak die SA Depressie en Angs Groep (SADAG): https://www.sadag.org/index.php?option=com_content&view=article&id=11&Itemid=114
Byna 9000 mense in SA sterf jaarliks aan selfdood, waarvan 90% aan depressie gely het. Dit is meer as 23 mense per dag.
Groot probleme bestaan in SA met die opvolg van mense wat selfdoodpogings aangewend het en aan depressie ly.
Baie ouers, familie en vriende wil glo dat as iemand 'n selfdoodpoging oorleef het, hy/sy okay is. Dis onwaar.
Selfs ligte depressie moet behandel word.
Mense met 'n hoë risiko vir selfdood sluit in
– diegene wat al 'n poging aangewend het,
– wat al van selfdood gepraat het,
– wat begin met die beplanning van selfdood en
– diegene in die eerste twee weke van behandeling met medikasie omdat die pasiënt algaande meer energie kry voordat sy gemoed verbeter.
Selfmedikasie met alkohol, dagga, kokaïen of Tik rig skade aan die brein aan en verhoog die risiko vir selfdood.
Depressie onstaan weens 'n tekort aan die beskikbaarheid van oordragstowwe in die brein en spesifiek een of enige kombinasie van serotonien, noradrenalien en dopamien.
Dokters sal op grond van die pasiënt se spesifieke simptome een van die byna 30 bestaande antidepressant voorskryf.
Herken die tekens en simptome van Major Depressie
Klik hier en vul die kort vraelys in
Depressive symptoms (volgens die mediese handboek DSM5)

≥5 symptoms during the same two week period that are a change from previous functioning; depressed mood and/or loss of interest/pleasure must be present; exclude symptoms clearly attributable to another medical condition
Depressed mood
Most of the day, nearly every day; may be subjective (e.g. feels sad, empty, hopeless) or observed by others (e.g. appears tearful); in children and adolescents, can be irritable mood
Loss of interest/pleasure
Markedly diminished interest/pleasure in all (or almost all) activities most of the day, nearly every day; may be subjective or observed by others
Weight loss or gain
Significant weight loss (without dieting) or gain (change of >5% body weight in a month), or decrease or increase in appetite nearly every day; in children, may be failure to gain weight as expected
Insomnia or hypersomnia
Nearly every day
Psychomotor agitation or retardation
Nearly every day and observable by others (not merely subjectively restless or slow)
Fatigue
Or loss of energy, nearly every day
Feeling worthless or excessive/inappropriate guilt
Nearly every day; guilt may be delusional; not merely self reproach or guilt about being sick
Decreased concentration
Nearly every day; may be indecisiveness; may be subjective or observed by others
Thoughts of death/suicide
Recurrent thoughts of death (not just fear of dying), recurrent suicidal ideation without specific plan, or suicide attempt, or a specific plan for suicideAdditional required criteria
Must have all 4, plus ≥5 depressive symptoms above
Symptoms cause clinically significant distress or impairment in social, occupational, or other important areas of functioning
Episode not attributable to physiological effects of a substance or another medical condition
Episode not better explained by schizoaffective disorder, schizophrenia, schizophreniform disorder, delusional disorder, or other specified and unspecified schizophrenia spectrum and other psychotic disorders
No history of manic or hypomanic episode
Exclusion does not apply if all manic-like or hypomanic-like episodes are substance-induced or are attributable to physiological effects of another medical condition