Te veel satelliete in the ruimte?
---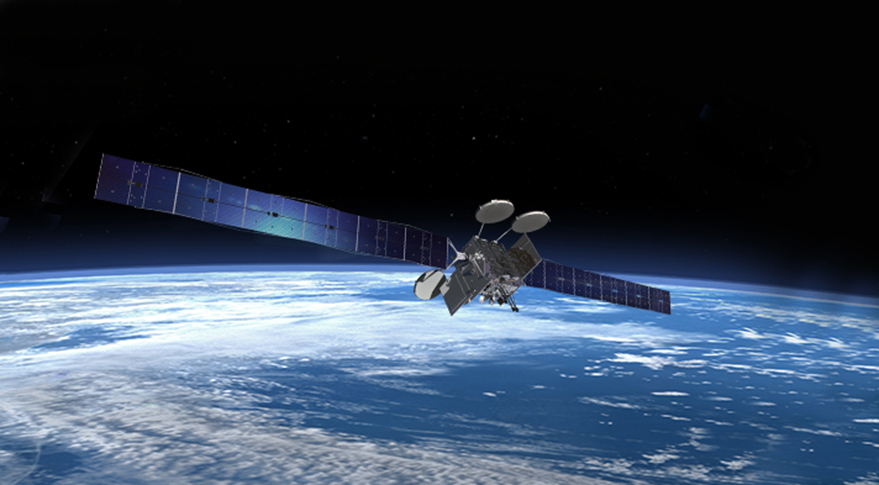 Wat is die definisie van niks? Die span beantwoord hierdie vraag na aanleiding van 'n luisteraarsvraag – Is daar iets soos niks in die ruimte?
Daar word ook gepraat oor die duisende satelliete wat om die aarde wentel, en of die satelliete se aktiwiteit nie die werking van die SKA-radioteleskope kan beïnvloed nie. En dr. Japie van Zyl vertel wat gedoen moet word as jy 'n plek vir jou satelliete in die ruimte wil bespreek.