Wat vertel 'n hondereuk die ruikende hond?
---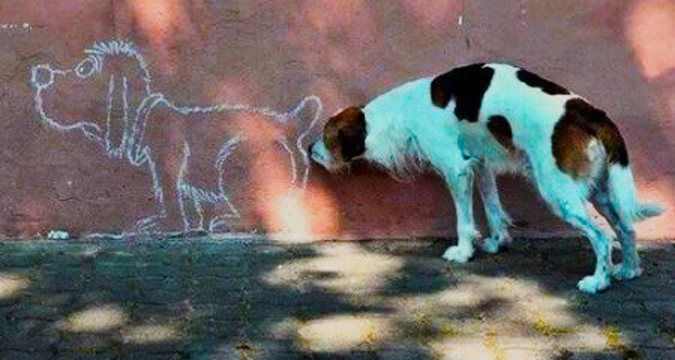 Wat vind honde van mekaar uit deur aan mekaar se agterente, bolle of piepiekolle te ruik? Kan hulle vasstel of dit 'n mannetjie of wyfie is, of die een bang of bly is, wat die ander een geëet het, of wat?
Luister na dié en 'n vraag oor vliegkolle, wat deur die span wetenskaplikes beantwoord word in Hoe verklaar jy dit?, aangebied deur Haidee Muller.